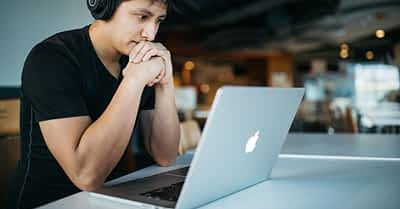 Author: WebFactory Blog
Date: August 21, 2020
Category: Ecommerce, Maintenance, Performance, Plugin development, Reviews, SEO, Security, Theme development, Tips and tricks, Tutorials, Webdesign, Webhosting
Remote work or freelancing might sound like a very dreamy and desirable way of working. The sheer thought of having the absolute freedom of working at one's own will and by the hours that they find suitable is a fuel enough to drive this passion of breaking free from the tentacles of the usual and boring 9 to 5 job.
77% of freelancers state that they are now financially stable since ditching their day jobs to go freelance. So, amplifying the earning vertical is also an encouraging factor for freelance aspiring individuals.
Thinking of becoming a #freelance #developer? Here
---
World of WordPress is hosted by:
While others try to add more components to their hosting to make it go faster, we decided to build our hosting cloud fast from the ground up. We did so by stripping out everything we knew was deadweight.
---