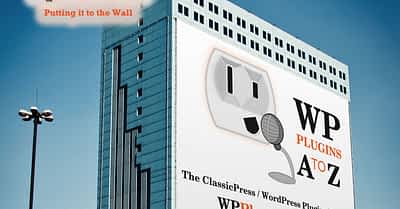 Sent in by George Plana
Version:1.4.3
Requires:3.0.1 or higher
Compatible up to:5.4.2
Released:18 April 2020
Downloads:432
Last Updated:28 May 2020
Ratings: (5 star out of 5)
The Lowdown:
Frustrated with Amazon product links pointing to products that are no longer available, we created a simple plugin that checks all your posts and pages for Amazon product links and checks their availability.
In a matter of minutes you get a report of all your expired product links.
Keep your Amazon affiliate website healthy and maximize revenue. Don't leave behind old Amazon links pointing to out
---
World of WordPress is hosted by:
While others try to add more components to their hosting to make it go faster, we decided to build our hosting cloud fast from the ground up. We did so by stripping out everything we knew was deadweight.
---