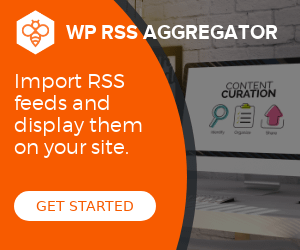 Qubely is continuously adding more features, blocks, and functionalities in each of its updates. In this age of Gutenberg, you want to do more on the default editor. A custom block plugin like Qubely extends the Gutenberg editor and offers so many advanced blocks & opportunities for your site.
With Post Grid, Timeline, Counter, Video Popup, and other exciting blocks, Qubely has become people's favorite Gutenberg tool. It's lovely to see so many websites are using Qubely. Such rise of users inspires us to do more for the plugin.
We have great news for all Qubely users to cheer for.
---
World of WordPress is hosted by:
While others try to add more components to their hosting to make it go faster, we decided to build our hosting cloud fast from the ground up. We did so by stripping out everything we knew was deadweight.
---