Review of Exabytes WordPress Hosting – Fast and Reliable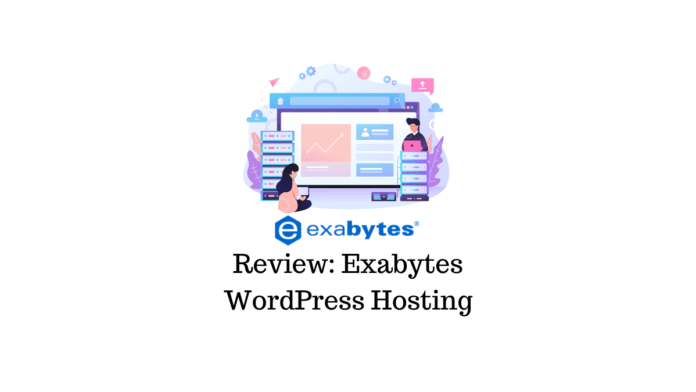 Author: LearnWoo
Date: September 22, 2021
Category: Business, Ecommerce, Performance, Plugin development, Reviews, SEO, Security, Theme development, Tips and tricks, Tutorials, Webhosting
Choosing a hosting provider will be one of the first concerns when you think of creating a WordPress website. With so many choices available, you could be spoilt for choice at times. And it is especially important to make the correct decision, as your hosting service will be a determining factor in user experience and overall website success. In this review, we will analyze the features of Exabytes WordPress hosting, a hosting service that offers several advanced features and a superior infrastructure.
Exabytes WordPress Hosting: An Overview
Exabytes is a globally-recognized company based in southeast Asia with a wide
This is the first part of the article "Review of Exabytes WordPress Hosting – Fast and Reliable"
written by LearnWoo.