Review of Wholesale Suite – A Great Option for B2B Sales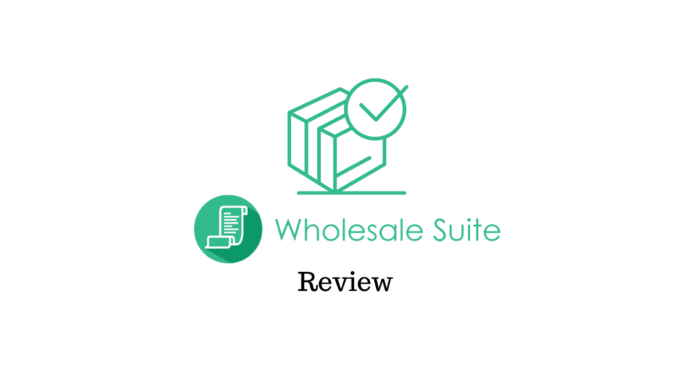 Author: LearnWoo
Date: September 24, 2021
Category: Business, Ecommerce, Performance, Plugin development, Reviews, SEO, Security, Theme development, Tips and tricks, Tutorials, Webhosting
For a wholesale business, it is a little more complicated to set up an online store compared to retail stores. You will need to set up registration options, bulk purchase terms, dynamic pricing options, and more. Out of the box, WooCommerce does not offer support for wholesale stores, and hence you have to rely on plugins. In this review, we will discuss more about Wholesale Suite – a combination of three plugins that will help wholesale businesses streamline their online presence.
Wholesale Suite Overview
Wholesale Suite is a comprehensive extensions bundle that will help you execute your online wholesale
This is the first part of the article "Review of Wholesale Suite – A Great Option for B2B Sales"
written by LearnWoo.