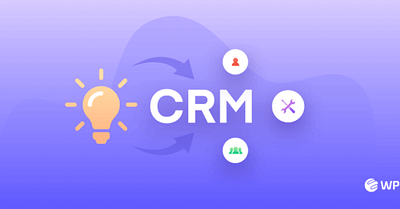 With the key role of CRM e-commerce being online, nearly every interaction you have with your customers will be digital. Ecommerce-focused customer relationship management (CRM) software is one of the few tools that can capture these exchanges and help you use them to run a better business.
When everyone is selling something — and 2020 is going to be the largest e-commerce year ever so far — your business needs to do as much work as it can to make your offers compelling to specific audiences. A CRM not only helps you look at customers and start to understand your
---
World of WordPress is hosted by:
With Rocket, your websites will be blazing fast, always protected, and supported 24/7 by our experts with over 17 years of experience.
---