SaaS Emails: The Ultimate Guide To Using Testimonials And Customer Feedback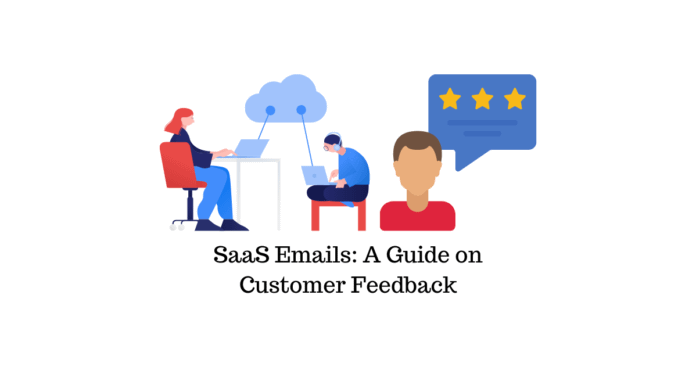 Author: LearnWoo
Date: November 9, 2021
Category: Business, Ecommerce, Performance, Plugin development, Reviews, SEO, Security, Theme development, Tips and tricks, Tutorials, Webhosting
In this day and age, everyone uses sites like TripAdvisor or google to check up on a businesses' reviews, to make sure they're legitimate and good quality. In fact, did you know that people are 270% more likely to purchase a product with 5 reviews than a product with no reviews at all?
Customer feedback is becoming more and more important because it establishes a trust factor from an unbiased user. Incorporating these testimonials to your SaaS emails can make a huge difference and make you stand out from your competitors, so read on to find out how to
This is the first part of the article "SaaS Emails: The Ultimate Guide To Using Testimonials And Customer Feedback"
written by LearnWoo.