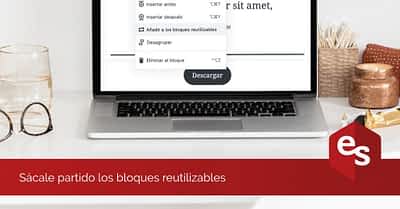 El editor de bloques de WordPress no sólo nos permite editar y maquetar el contenido más fácilmente, sino además, con los bloques reutilizables podemos ganar mucho tiempo.
La entrada Sácale partido los bloques reutilizables se publicó primero en Desarrollo Web by esther solà.
---
World of WordPress is hosted by:
With Rocket, your websites will be blazing fast, always protected, and supported 24/7 by our experts with over 17 years of experience.
---