SEO Case Study for City Signs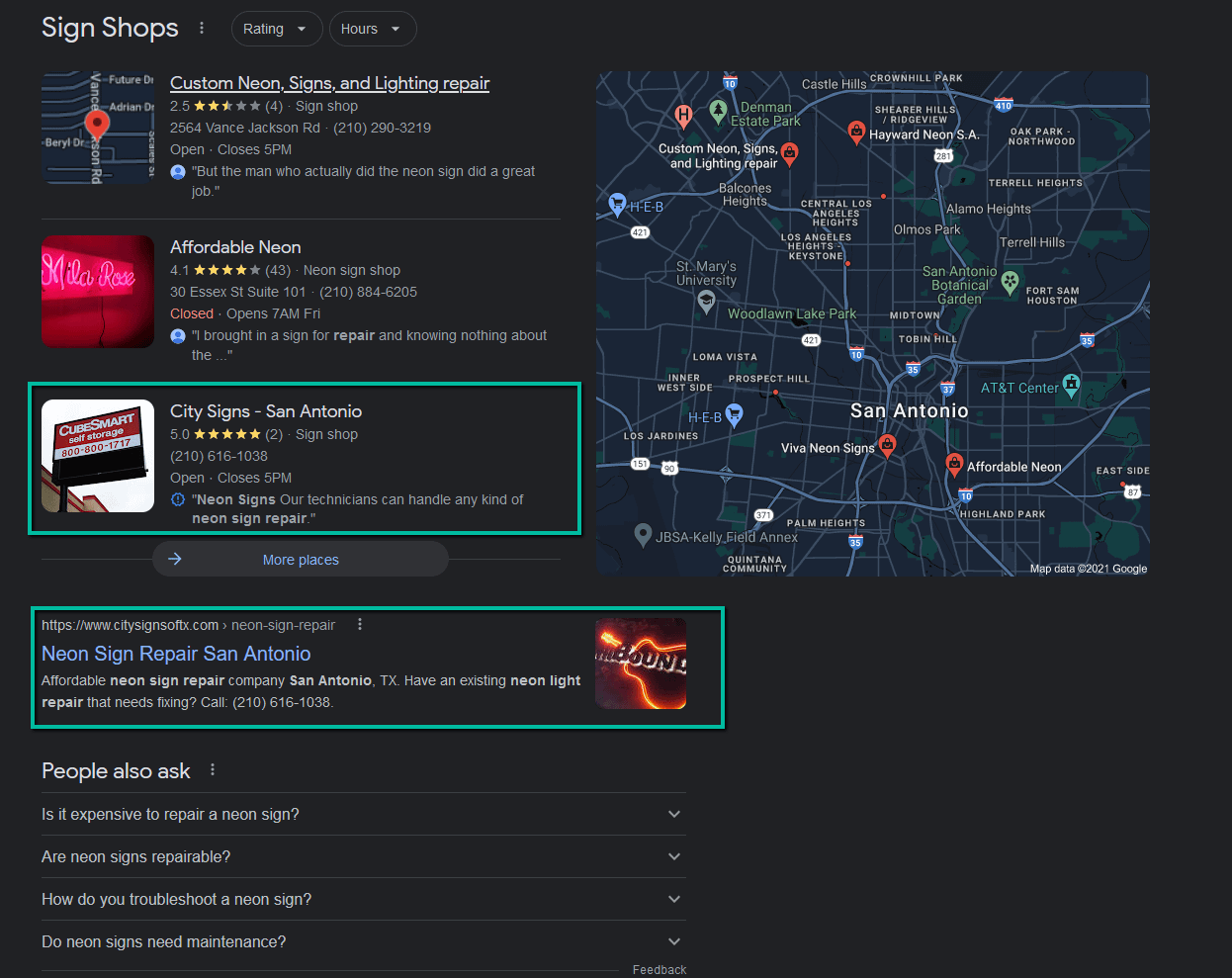 SEO Case Study for City Signs
When I first started Southtown Web Design back in 2015, I learned of the importance of SEO & marketing on a business. I initially struggled with getting found and trying to drive traffic/potential leads to my business.
I knew that I had to do something! So I begin testing out implementing SEO techniques on my own website. I've read countless articles, watched countless videos and took courses online in order to gain a better understanding on how it all works.
After much research and testing I began noticing my rank in Google continue to
This is the first part of the article "SEO Case Study for City Signs"
written by southtown Web Design.