Set up Paid Memberships Pro plugin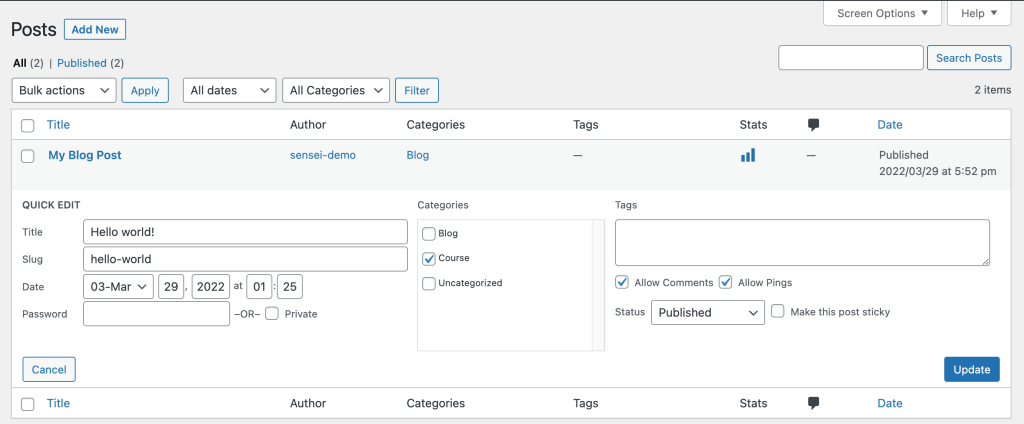 This post is part 1 of 3 in the mega guide to setting up a paid newsletter on WordPress with Paid Memberships Pro. Read part 2, 3.
Learning goals: By the end of this post, you'll have set up Paid Memberships Pro memberships and integrated Stripe.
What is Paid memberships Pro and why you should use it?
Paid Memberships Pro is a membership plugin for WordPress that allows you to easily restrict content behind a paywall. It is simple to use and does not require you to know any code. It also integrates with multiple email service providers and payment gateways, giving you
This is the first part of the article "Set up Paid Memberships Pro plugin"
written by Newsletter Glue.