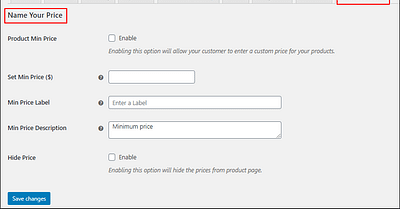 Sometimes when you are browsing through some products and stumble upon the one which you would buy within a heartbeat, but it turns out to be high-priced for you. You might wish for purchasing it at a price which is affordable for you. Do we have such an option to negotiate the price on a product? Well, you would be surprised to know that we do have an option for the same. Using a unique strategy called WooCommerce Name Your Price, you can easily actually name your own price for your products on your WooCommerce store.
The best part of this
---
World of WordPress is hosted by:
With Rocket, your websites will be blazing fast, always protected, and supported 24/7 by our experts with over 17 years of experience.
---