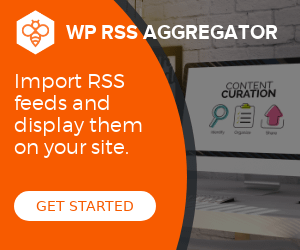 It happens ever so often that your home or workplace machines have multiple operating systems. Sharing a network gets difficult in a situation like this. Sharing a network means to exchange resources which may include files, folders, and other data types. In such kind of setup, Samba is the ideal solution.
Samba is the Windows interoperable suite of programs for Linux. In simple words, it helps to transfer the
This is the first part of the original article by
Daniele Pais
.
Click
here
to read the full article in a new tab!
---
World of WordPress is hosted by:
While others try to add more components to their hosting to make it go faster, we decided to build our hosting cloud fast from the ground up. We did so by stripping out everything we knew was deadweight.
---