ShipStation Alternatives for Seamless WooCommerce Order Fulfillment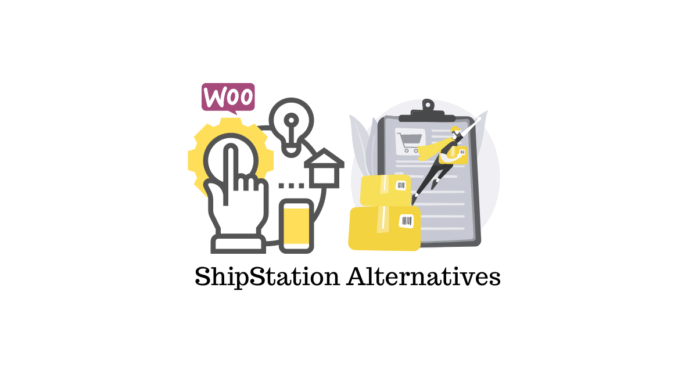 Author: LearnWoo
Date: October 18, 2021
Category: Business, Ecommerce, Performance, Plugin development, Reviews, SEO, Security, Theme development, Tips and tricks, Tutorials, Webhosting
How you manage order fulfillment plays a crucial role in your eCommerce business success. WooCommerce offers convenient features for order management, however you will mostly need to integrate third party services for shipping and fulfillment. ShipStation is one of the popular options for WooCommerce merchants to integrate advanced features for order fulfillment and shipping. In this article, we will look at some of the best ShipStation alternatives that you can consider for your online store.
ShipStation – Overview
ShipStation is a solution that will help you with WooCommerce order fulfillment. You will be able to integrate your orders with
This is the first part of the article "ShipStation Alternatives for Seamless WooCommerce Order Fulfillment"
written by LearnWoo.