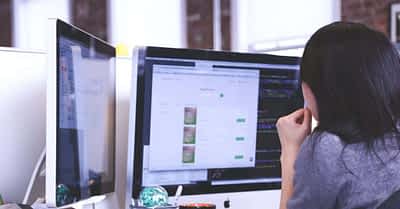 If you're running a webshop, you'll always be looking for that extra thing with which you'll gain that much-needed edge over the competition. It's really irrelevant what type of products you're selling; every market nowadays is highly competitive with so many sellers around. High-end, well-known shops tend to have their platforms custom built just for them, but in general, more and more sites use solutions that turn your basic WordPress site template into a webshop.
Without a doubt, the most widespread, and arguably best, of all the options is WooCommerce.
Seemingly just a simple plugin, WooCommerce will offer you so many options
---
World of WordPress is hosted by:
With Rocket, your websites will be blazing fast, always protected, and supported 24/7 by our experts with over 17 years of experience.
---