Site Audit: What is it?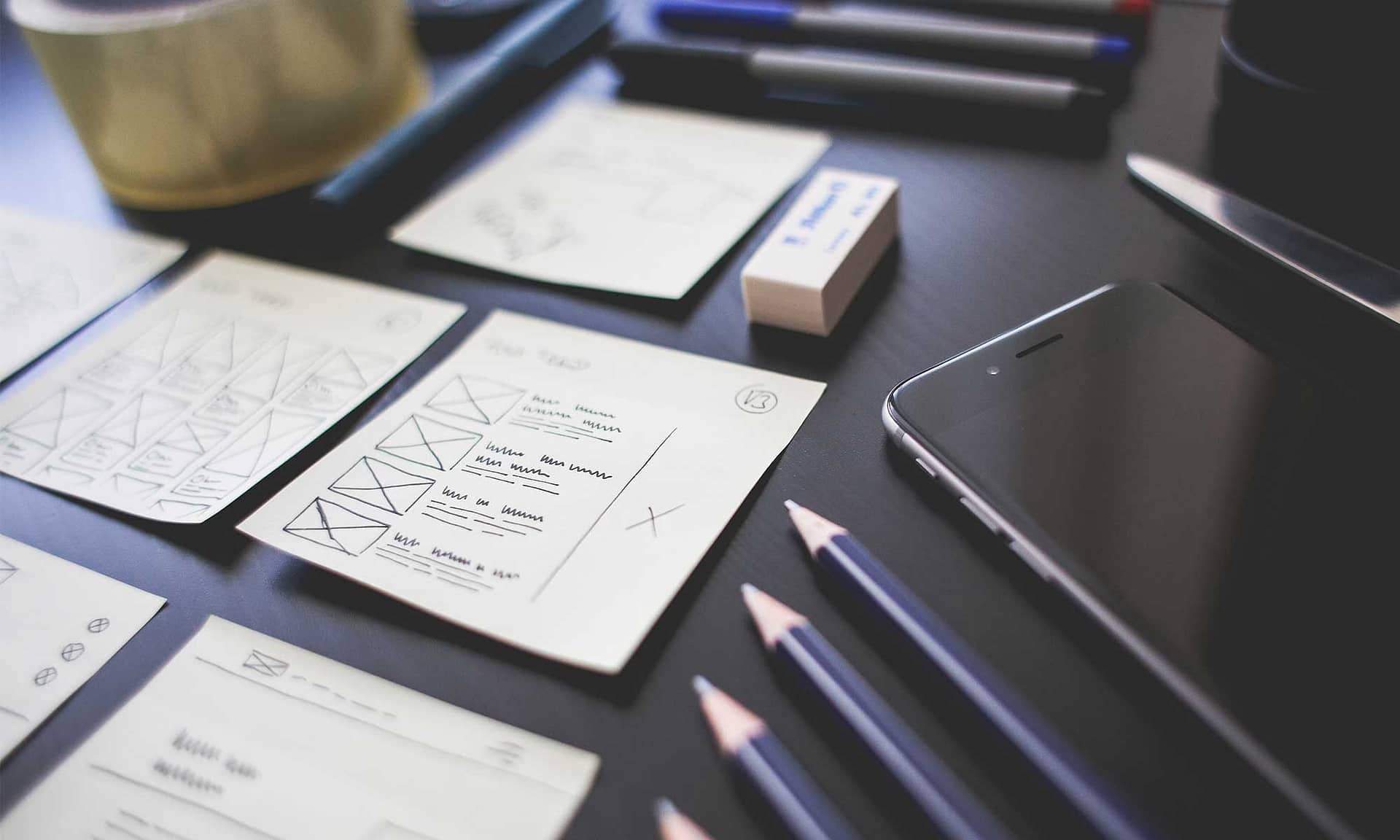 Site Audit: What is it?
In this article I'm going to be talking about What a site audit is, how your business will benefit from one and how to perform an audit. By the end of this article you will be able to perform a site audit on your website design and see the technical issues that your website consists of.
After completing all the technical fixes that a site audit finds, whether it be by your or a professional, you will most likely get a boost in rankings for your business site! Now who doesn't want that?
This is the first part of the article "Site Audit: What is it?"
written by southtown Web Design.