SiteGround WordPress Hosting 2021 Review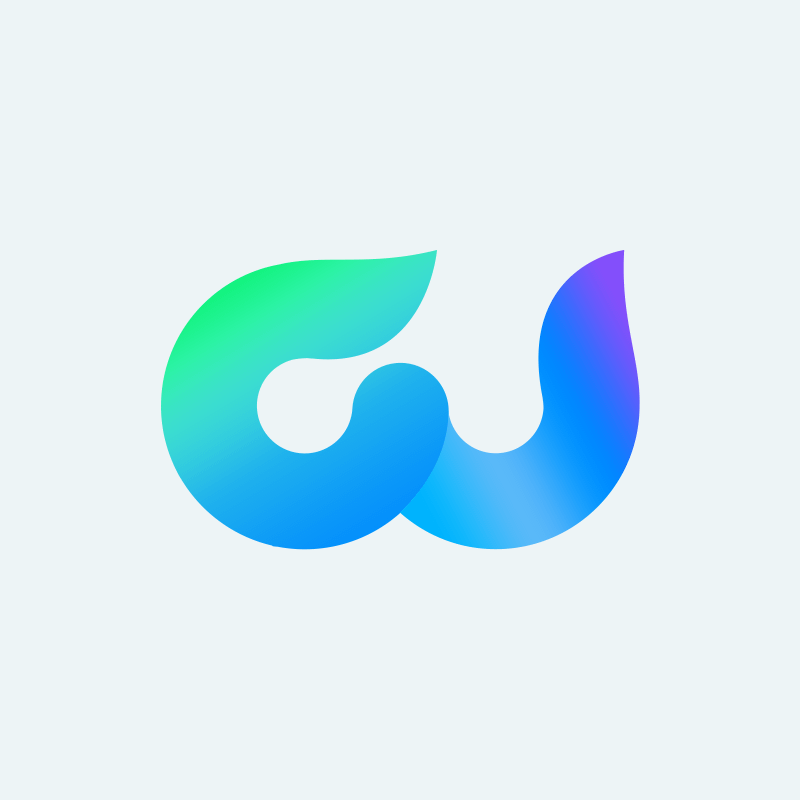 Here we're going to review SiteGround WordPress Hosting, a well-known name famous for its top-notch solutions for small and large businesses.
Picking the right hosting service is usually the first question that crosses the mind when deciding about launching a website.
From general features like loading speed to special options for e-commerce sites, various variables leave a positive or negative impact on your choice.
So it's best to go after a company that has addressed all the issues and requirements in advance.
Top hosting brands offer a decent number of service types alongside the necessary tools that enhance the overall
This is the first part of the article "SiteGround WordPress Hosting 2021 Review"
written by Webnus Studio.