Small Students Guide: How to Become a WordPress Developer in 2021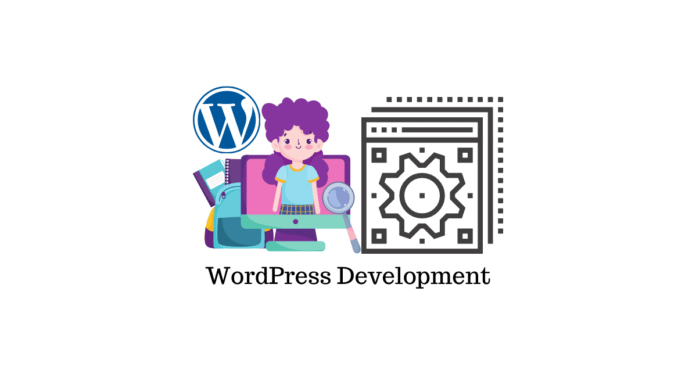 Author: LearnWoo
Date: September 15, 2021
Category: Business, Ecommerce, Performance, Plugin development, Reviews, SEO, Security, Theme development, Tips and tricks, Tutorials, Webhosting
WordPress is a great open-source platform tool that you can use to create attractive and impressive web pages without much training. As an aspiring content creator or writer, polishing your web development skills may require following some simple guidelines.
There are several web development platforms, each with unique features, functionalities, and benefits. WordPress can adapt to changing needs of users, although it was initially meant for online publishing and blogging. Read on to understand how to become a WordPress developer in 2021.
The basics and features of WordPress
WordPress powers different websites globally, ranging from small blogs to
This is the first part of the article "Small Students Guide: How to Become a WordPress Developer in 2021"
written by LearnWoo.