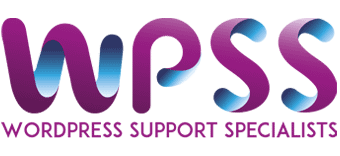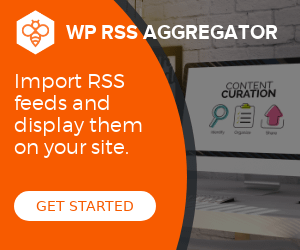 Thanks for sharing content from Supporting WordPress - https://www.wpsupportspecialists.com/
When considering which website builder to use for your website, you may be considering Squarespace vs WordPress. Both of these website builders are widely used and very popular: there are about 2 million live Squarespace websites and about 75 million built in WordPress.
Squarespace vs WordPress
Squarespace is specially designed for those with no technical web development experience. That might sound great if you want to create your own website without relying on a web developer, but you need to understand the strengths and weaknesses of this platform.
WordPress is a
---
World of WordPress is hosted by:
While others try to add more components to their hosting to make it go faster, we decided to build our hosting cloud fast from the ground up. We did so by stripping out everything we knew was deadweight.
---