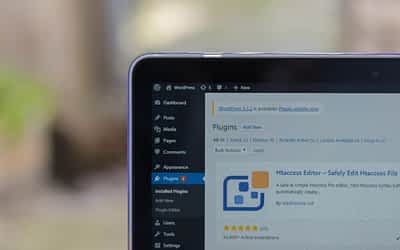 Starting a new website or blog can be an extremely exciting time for anyone who is doing it for the first time. It's also straightforward and fast to set up, thanks to the power of WordPress–which is now powering more than 30% of sites on the internet today.
However, just because you are using WordPress to run your site, don't think it's as easy as click, install, post, and then you are ready to go! Well, it kind of is that easy… but if you leave it at just that, then you are going to be left with a site that
Click
here
to read the full article in a new tab!

While others try to add more components to their hosting to make it go faster, we decided to build our hosting cloud fast from the ground up. We did so by stripping out everything we knew was deadweight.