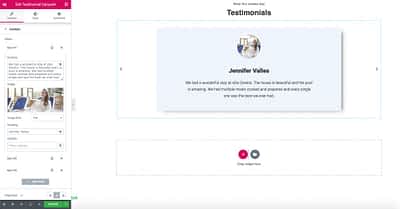 We keep introducing users to powerful Stratum widgets – one of the advanced and high-functional collections of free Elementor addons. This time we take a closer look at the Testimonial Carousel.
Why Do I Need a Testimonial Carousel Widget?
If your website has to do with business or promoting your self-brand, a section with customer feedback will increase your credibility level. Feedback gives users more trust and stimulates them to make a choice in your favor.
The Elementor Testimonial Carousel lets you:
Showcase testimonials in the most beautiful & space-consuming way; Edit reviews in the style that
---
World of WordPress is hosted by:
With Rocket, your websites will be blazing fast, always protected, and supported 24/7 by our experts with over 17 years of experience.
---