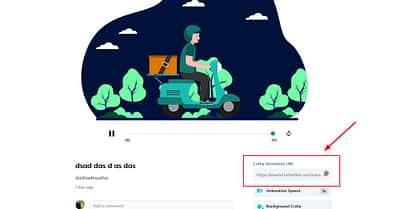 If you want to add dynamic, high-quality animations to your Elementor WordPress site, a free Lottie Animation Elementor widget by Stratum is what you need to create a wow effect. No need to pay for the widget or code integrations.
The widget enables you to add a preferred Lottie file to your site in clicks and customize its animation parameters and appearance via the Stratum widget's settings panel.
What is Lottie animation and why should you give it a try?
Generally speaking, Lottie is an open-source animation tool that allows you to use lightweight free or premium animation files on
---
World of WordPress is hosted by:
With Rocket, your websites will be blazing fast, always protected, and supported 24/7 by our experts with over 17 years of experience.
---