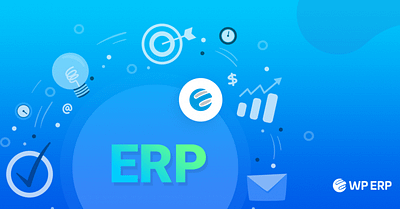 A company small or large, there are always some tasks that are more complex than the rest. Complex tasks have several challenges – repetitiveness, more manpower to perform the task, takes more time, and increases the margin of error. To mitigate this, you need a strong WordPress ERP solution.
An ERP system that has those problems practically sorted out with features tuned up to ease your troubles. We are looking into WordPress as a perfect next-level platform to host your enterprise-related tasks.
So What Does an ERP System Mainly Do To a Company?
ERP is usually a suite of tools/software
---
World of WordPress is hosted by:
While others try to add more components to their hosting to make it go faster, we decided to build our hosting cloud fast from the ground up. We did so by stripping out everything we knew was deadweight.
---