Take These Steps To Create The Perfect Images For Your Website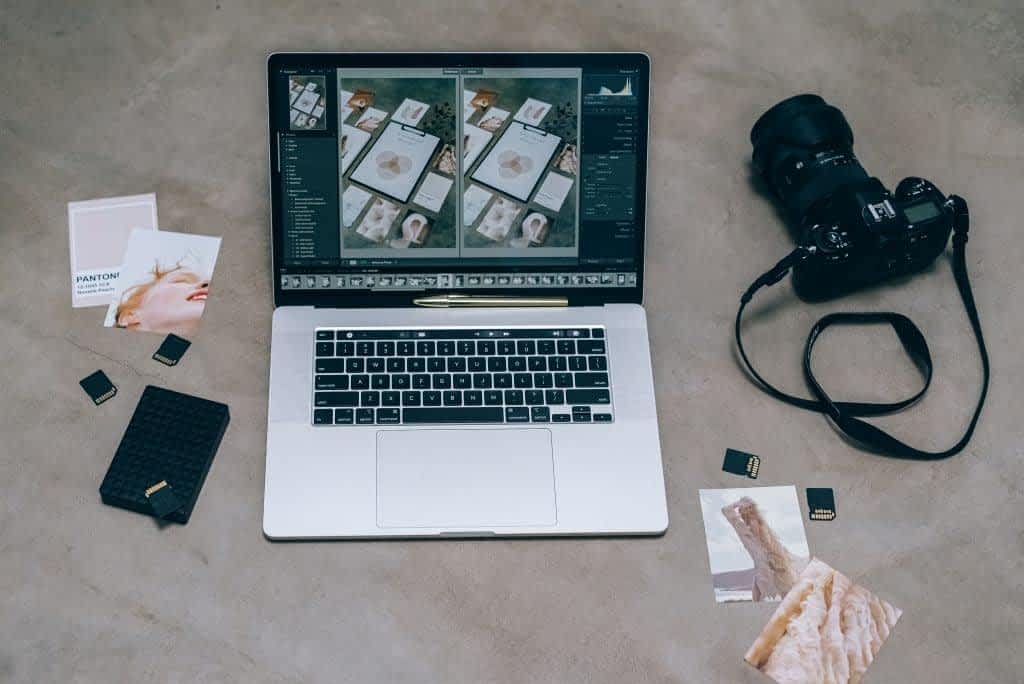 Author: Google Maps Widget
Date: July 3, 2021
Category: Ecommerce, Maintenance, Performance, Reviews, SEO, Security, Theme development, Tips and tricks, Tutorials, Webdesign
You don't need to have experience in coding to create a professional website in 2021. With platforms like Wix, SquareSpace, and WordPress, you can have a site up and running in minutes. You absolutely should go this route rather than hiring an expensive professional.
If you want your #website to stand out, your #images will have to pop truly. Click To Tweet
Wix provides helpful tools like this handy free image resizer, allowing you to optimize your images in whatever dimensions you want. This makes them perfect for any purpose, whether a large cover image or a small picture in your
This is the first part of the article "Take These Steps To Create The Perfect Images For Your Website"
written by Google Maps Widget.