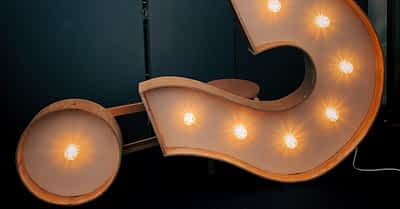 Author: Lacey Tech Solutions
Date: December 2, 2019
Category: Ecommerce, Performance, Plugin development, Reviews, SEO, Security, Theme development, Tutorials, Webdesign, Webhosting
Lacey Tech Solutions are pleased to have been given the award for Best Website Development & SEO Agency 2019!
Are You Sharing The Right FAQ's?
For any small business owner, it is imperative that there is detailed information present and available for potential customers to find online. The most efficient way to share information about your business is through an FAQ page (frequently asked questions).
Many prospects stay as prospects due to the fact they cannot find the answers to questions about your service or product, your price list or any other key facts that might persuade them to spend
---
World of WordPress is hosted by:
With Rocket, your websites will be blazing fast, always protected, and supported 24/7 by our experts with over 17 years of experience.
---