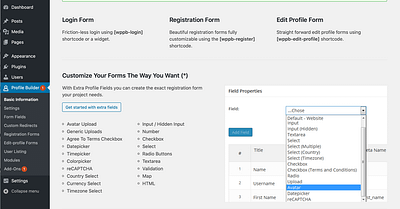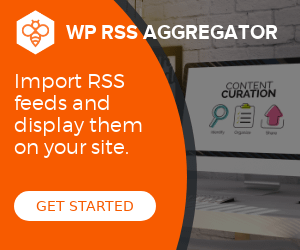 Client portals are secure, digital gateways between you and your client that share an organization's network, files, and other necessary data. This helps streamline communication while offering a secure file sharing option, so you can pass key information back and forth as needed. They're created by the company, not the client, and each client will have their own secure login.
A customer could, for example, contact their health insurance company through a secure messaging interface. They can safely upload copies of medical records or claims, and send them for review online.
Client portals can typically be accessed on a desktop
This is the first part of the original article by
Cozmoslabs
.
Click
here
to read the full article in a new tab!
---
World of WordPress is hosted by:
While others try to add more components to their hosting to make it go faster, we decided to build our hosting cloud fast from the ground up. We did so by stripping out everything we knew was deadweight.
---