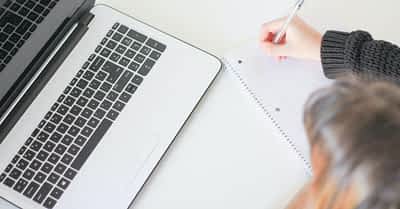 Author: WebFactory Blog
Date: September 24, 2020
Category: Ecommerce, Maintenance, Performance, Plugin development, Reviews, SEO, Security, Theme development, Tips and tricks, Tutorials, Webdesign, Webhosting
The importance of education cannot be disputed. Both formal and informal ways of acquiring knowledge are necessary parts of the path towards professional success. However, while we are all fairly clear on the benefits of formal education, informal learning often gets side-lined and its benefits underappreciated.
The term informal education covers everything you learn outside of a credit-based curriculum within the accredited educational institutions. While it is necessary so that you get to know the area and its foundations, the value we get from informal education can sometimes be just as (or slightly more) significant. Mainly because informal education
---
World of WordPress is hosted by:
While others try to add more components to their hosting to make it go faster, we decided to build our hosting cloud fast from the ground up. We did so by stripping out everything we knew was deadweight.
---