The Easiest Way to Add a WordPress Call To Action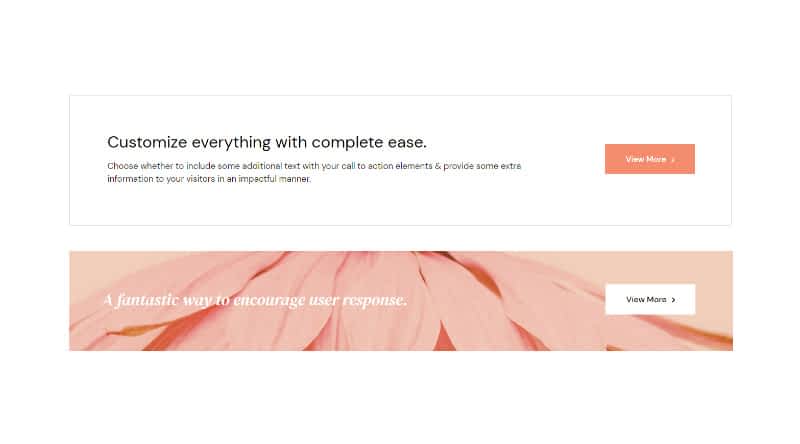 Author: WPKlik
Date: September 6, 2021
Category: Ecommerce, Maintenance, Performance, Plugin development, Reviews, SEO, Security, Theme development, Tips and tricks, Tutorials, Webdesign
WordPress call to action or CTA is most commonly a button on a website that invites the user to take a specific action. But, a CTA can also come in the form of an image, piece of content, text and what have you.
WordPress CTAs are a great way to encourage interaction on your website, promote sales, inspire the user to take a specific action, and a lot more. Unlike commercials, popups, and similar marketing means, they are simple, unobtrusive, and lead to tangible results. They can be of significant help in making the navigation through your site straightforward
This is the first part of the article "The Easiest Way to Add a WordPress Call To Action"
written by WPKlik.