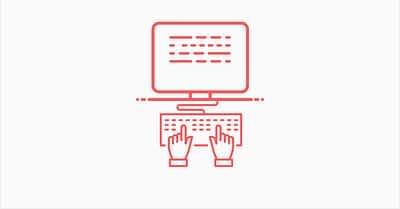 Author: Qode Interactive
Date: November 21, 2020
Category: Ecommerce, Performance, Plugin development, Reviews, SEO, Security, Theme development, Tips and tricks, Tutorials, Webdesign
WordPress has a well-earned reputation as a very user-friendly and customizable content management system. If you don't mind researching for the right kind of plugin or investing in a premium WordPress theme, this CMS will let you do incredible things.
WordPress is the tinkerer's dream. If you're at all interested in customizing your website, learning how to add custom code to WordPress should be on your to-do list. In this article, we'll show you:
Why Add Custom Code to WordPress The Possible Problems When Adding Custom Code How to Easily Add Custom Code to WordPress
---
World of WordPress is hosted by:
While others try to add more components to their hosting to make it go faster, we decided to build our hosting cloud fast from the ground up. We did so by stripping out everything we knew was deadweight.
---