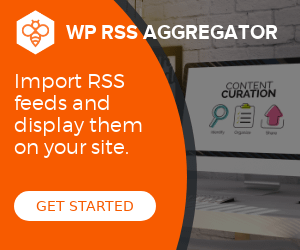 If you are a designer or a developer, chances are that you have already a selection of blogs, podcasts, YouTube video channels that you peek at every time you have a little free time.
So why not having all of them on the same app?
So that you don't have to jump from one site to another or from one app to another app?
Well, wait no more: Introducing the brand new
This is the first part of the original article by
Daniele Pais
.
Click
here
to read the full article in a new tab!
---
World of WordPress is hosted by:
While others try to add more components to their hosting to make it go faster, we decided to build our hosting cloud fast from the ground up. We did so by stripping out everything we knew was deadweight.
---