Author: WebFactory Blog
Date: January 15, 2020
Category: Ecommerce, Maintenance, Performance, Plugin development, Reviews, SEO, Security, Theme development, Tips and tricks, Tutorials, Webdesign, Webhosting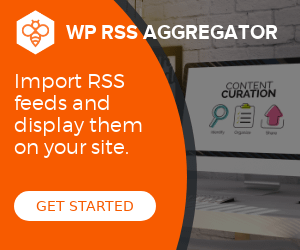 Building a website nowadays isn't as difficult or as expensive as it once was, but being able to develop a website at a low price doesn't mean that no investments need to be made in order for that website to be a good and successful one.
Every site consists of crucial aspects that will determine its quality and performance. Cutting corners on those aspects could lead to costly issues appearing in the future.
You have a lot to prepare before you launch your site, but don't panic. In this article, we have made a list of things that you should never save
This is the first part of the original article by
WebFactory Blog
.
Click
here
to read the full article in a new tab!
---
World of WordPress is hosted by:
While others try to add more components to their hosting to make it go faster, we decided to build our hosting cloud fast from the ground up. We did so by stripping out everything we knew was deadweight.
---