Things You Must Be Aware of Before Starting Your Stream Channel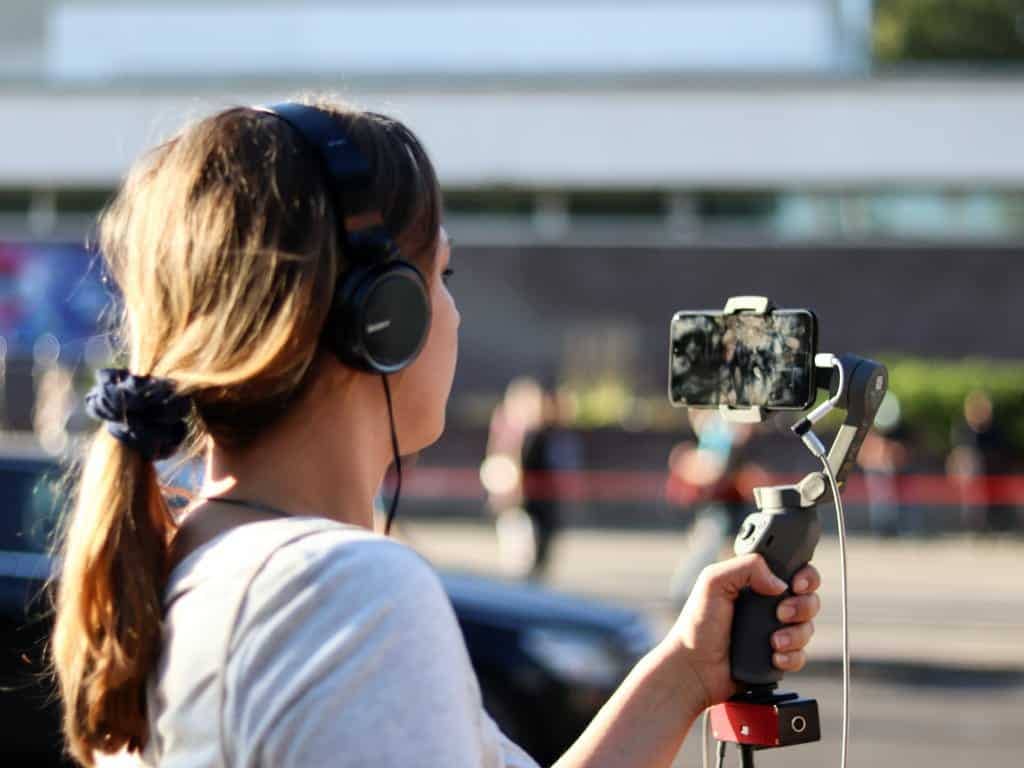 Author: Theme Circle
Date: May 27, 2022
Category: Ecommerce, Maintenance, Performance, Plugin development, Podcasts, Reviews, SEO, Security, Theme development, Tips and tricks, Tutorials, Webdesign, Webhosting
Live streaming is among the most popular types of content on the internet today and has seen a constant increase in popularity over the past few years. It's made a significant leap from the start in the 90s, moving from niche webcasts that only a few people watched to an enormous business.
Even if you have favorite streamers that you frequently watch, starting a live stream on your own can be a daunting task. We've put together this comprehensive guide to live streaming for newbies. If you're a novice with no knowledge or experience, you are still interested
This is the first part of the article "Things You Must Be Aware of Before Starting Your Stream Channel"
written by Theme Circle.