Things You Should Be Aware Of Before You Start Your Own eCommerce Store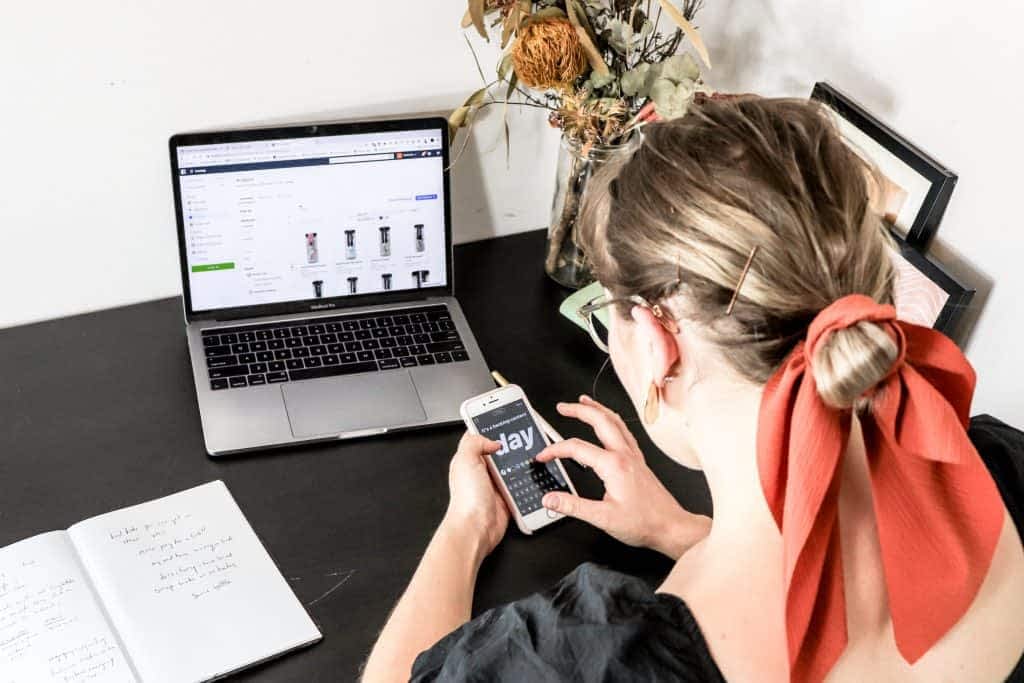 Author: Google Maps Widget
Date: July 7, 2021
Category: Ecommerce, Maintenance, Performance, Reviews, SEO, Security, Theme development, Tips and tricks, Tutorials, Webdesign
If you're thinking about starting an online store, now is the best time to do it – it is estimated that by 2040, 95% of all purchases will be through eCommerce. However, while setting up an eCommerce is quite straightforward, making it successful is not.
There are about 12-24 million eCommerce sites across the globe, with more and more being created every day. This means that the competition is fierce, and you will have to work hard in order to avoid being one of the 90% of eCommerce start-ups that fail within the first 120 days.
Here are 6 areas you
This is the first part of the article "Things You Should Be Aware Of Before You Start Your Own eCommerce Store"
written by Google Maps Widget.