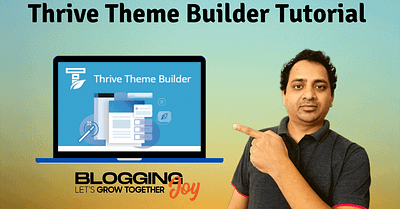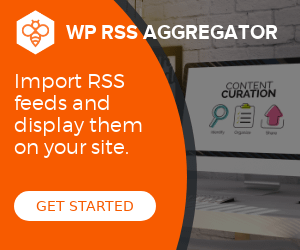 How to create a website from scratch using Thrive Theme Builder? This is what I have explained in this video. This is a detailed Thrive Theme Builder Tutorial where I have installed Thrive Themes membership Plan on my blog and then showed every single steps to activate Thrive Theme Builder.
This is the first part of the original article by
BloggingJOY
.
Click
here
to read the full article in a new tab!
---
World of WordPress is hosted by:
While others try to add more components to their hosting to make it go faster, we decided to build our hosting cloud fast from the ground up. We did so by stripping out everything we knew was deadweight.
---