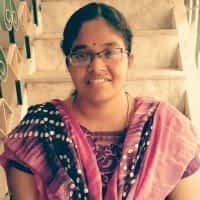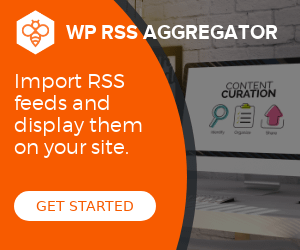 Well, I took quite some time to get back with my 2nd roundup post. My first roundup post on New Year Resolutions Of Bloggers was a great success. I got a very good response, got many social shares and most importantly got connected with many awesome bloggers.
Now, it's time to share the 2nd roundup post where you will find some awesome female bloggers revealed their time management tips and how to be a better blogger.
I have asked 3 questions to these top female bloggers and got some amazing responses from them. Here are the 3 questions I have asked them.
Any challenges as a female Blogger?How do
This is the first part of the original article by
BloggingJOY
.
Click
here
to read the full article in a new tab!
---
World of WordPress is hosted by:
While others try to add more components to their hosting to make it go faster, we decided to build our hosting cloud fast from the ground up. We did so by stripping out everything we knew was deadweight.
---