Tips for Dealing with Customer Complaints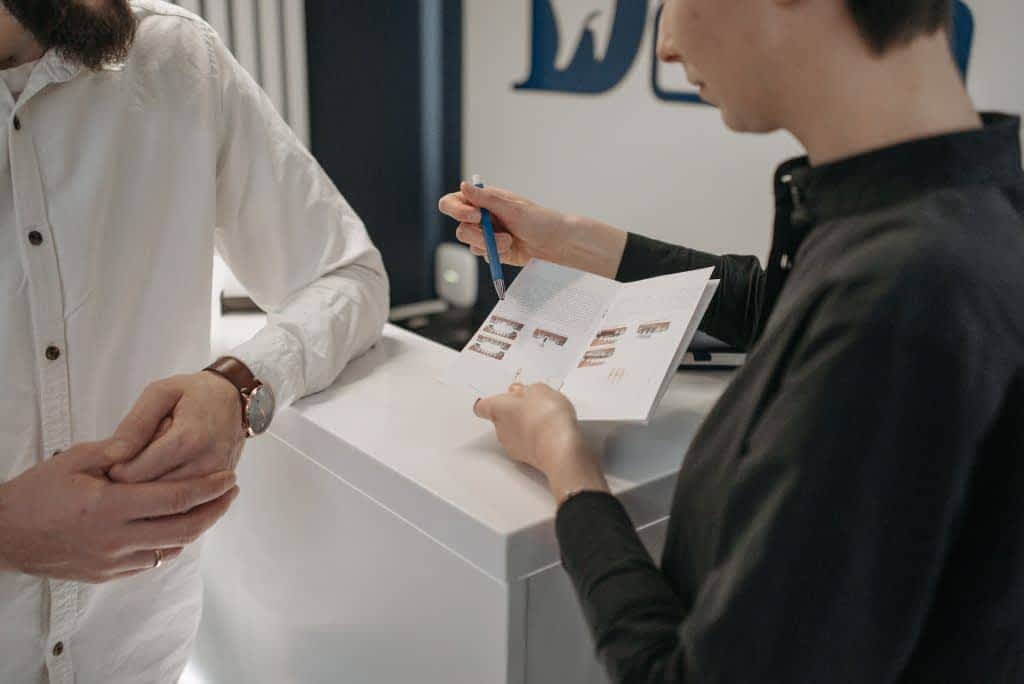 Author: Google Maps Widget
Date: September 1, 2021
Category: Ecommerce, Maintenance, Performance, Reviews, SEO, Security, Theme development, Tips and tricks, Tutorials, Webdesign
Customers are the lifeblood of your business, but their complaints can cause distress if you don't handle them properly. Deal with customer complaints the right way, and you'll be rewarded with profits and peace of mind.
Here are some pro tips on how to handle #customer complaints properly. Click To Tweet Empathy is Everything
Many customers just want to be heard. Take an empathetic approach and try to see the issue from the perspective of the person on the other side.
"Even if the problem seems like no big deal to you, it's a huge deal to the customer, and
This is the first part of the article "Tips for Dealing with Customer Complaints"
written by Google Maps Widget.