Tips for managing your online store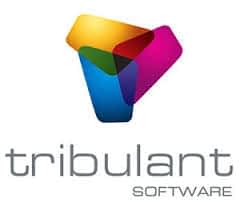 Author: Tribulant Plugins
Date: September 15, 2021
Category: Ecommerce, Hobby, Maintenance, Performance, Plugin development, Reviews, SEO, Security, Theme development, Tips and tricks, Tutorials, Webdesign, Webhosting
September 15th, 2021
Managing any kind of store can be very hard and time consuming. However, it is a very important thing to do. Your site will be the thing that can make or break your business; therefore, you need to spend some time working on it and keeping it accessible and easy to navigate. So it is therefore difficult to overestimate the importance of website management.
This article will give you many different tips and tricks that you can use to make your own website easier to manage.
Engaging Web Design
This is possibly the most important
This is the first part of the article "Tips for managing your online store"
written by Tribulant Plugins.