Tips to Integrate a Logo Into Your Social Media Branding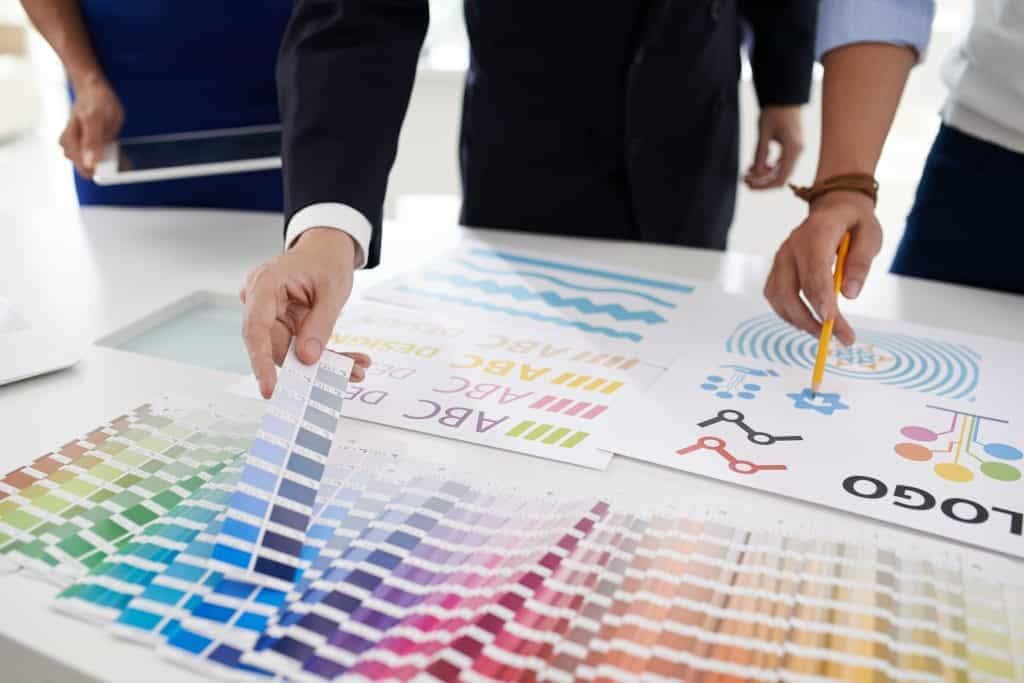 Author: Google Maps Widget
Date: July 18, 2021
Category: Ecommerce, Maintenance, Performance, Reviews, SEO, Security, Theme development, Tips and tricks, Tutorials, Webdesign
How often do you think you have made a purchase decision based on the brand logo? While scrolling through our Facebook and their social media (because that is what we do all day), we just have to buy something from there when we come across a certain logo.
A professional #logo design has the tendency to entice #customers into making a purchase from #brands. You may think it's weird, but this is how it is today. Click To Tweet
One thing is for sure; if you have a strong social media presence, you have a bright future, and professional logo design
This is the first part of the article "Tips to Integrate a Logo Into Your Social Media Branding"
written by Google Maps Widget.