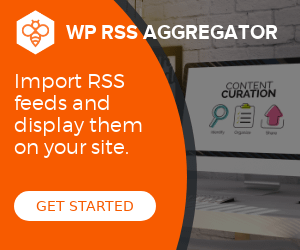 Ready to witness some of the most incredible hidden Instagram hacks?!
Instagram has emerged as a giant among social media platforms, with around 1 billion active users every month,. However, as an ever-evolving space, Instagram keeps updating itself to add cool new features to its mix, which many people may miss out on.
These tricks can be life-changing not just for marketers, but also for regular users looking to engage with their audience in a more effective way.
Here, we have rounded up Top 10 Instagram hacks or features to take your Instagram usage to the next level-
1.
This is the first part of the original article by
BloggingJOY
.
Click
here
to read the full article in a new tab!
---
World of WordPress is hosted by:
While others try to add more components to their hosting to make it go faster, we decided to build our hosting cloud fast from the ground up. We did so by stripping out everything we knew was deadweight.
---