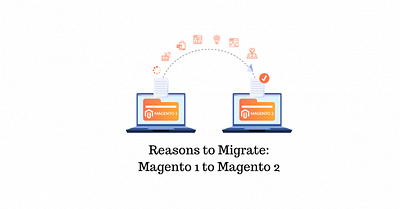 Author: LearnWoo
Date: September 16, 2020
Category: Business, Ecommerce, Performance, Plugin development, Reviews, SEO, Security, Theme development, Tips and tricks, Tutorials, Webhosting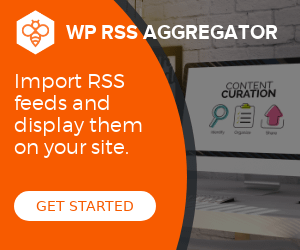 In case you missed it, 30th June 2020 marked the end-of-life (EOL) and end-of-support (EOS) for Magento 1.x after nearly thirteen years.
Since the introduction of Magento 2 in 2015, Adobe had been nudging users for Magento 1 to Magento 2 migration. The organization tried to lure the user with the attractive Magento 2.0 features and support for Magento 2 migration. However, the EOS and EOL announcement was the final straw.
However, if you are still mulling over the question, "Why migrate to Magento 2?" Then read on because this post will address all your queries.
Magento 1
---
World of WordPress is hosted by:
While others try to add more components to their hosting to make it go faster, we decided to build our hosting cloud fast from the ground up. We did so by stripping out everything we knew was deadweight.
---