Top 4 Resume Builders in 2022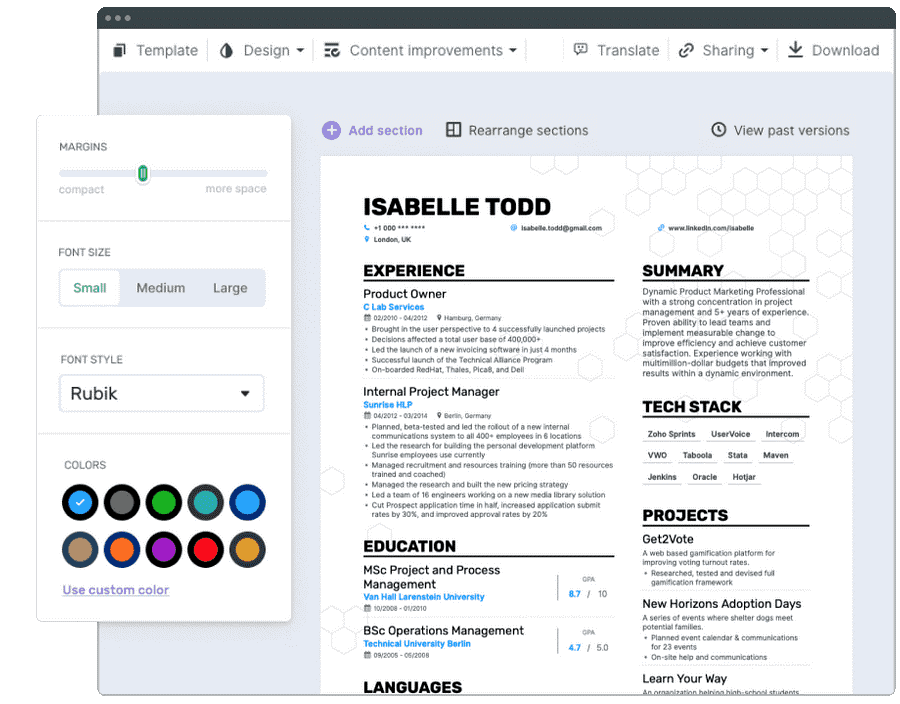 If you are not sure why it is so important to have a superb resume, the answer is that in the resume, you are listing your qualities and selling your skills and experience. If looking from an employer's perspective, a resume is a place to get information about applicant skills, experience, and education.
So when writing the resume, the key points in it should be your achievements, education, experience, and other skills that define you as the right candidate for a job.
A #resume, usually sent with a cover letter, is the first contact with your potential #employers, and its
This is the first part of the article "Top 4 Resume Builders in 2022"
written by Coming Soon Maintenance Mode.