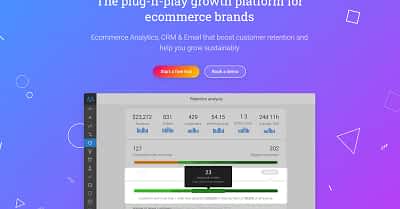 Author: WPKlik
Date: August 11, 2020
Category: Ecommerce, Maintenance, Performance, Plugin development, Reviews, SEO, Security, Theme development, Tips and tricks, Tutorials, Webdesign
In any online store, customers are the all in all that determine the revenue they make. Without a good business-customer relationship, a business venture will be suffered and steadily decrease. So it is important to handle customer relationships properly. To seriously address this issue, WooCommerce store owners need a customer relationship management (CRM) tool installed while running their WooCommerce site. Without such tools, it is quite difficult to oversee customer activity and this can lead to a reduction in the site's conversion rate and traffic.
What is WooCommerce CRM?
---
World of WordPress is hosted by:
While others try to add more components to their hosting to make it go faster, we decided to build our hosting cloud fast from the ground up. We did so by stripping out everything we knew was deadweight.
---