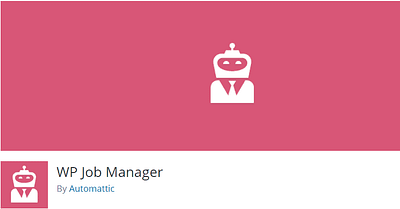 Author: Theme Circle
Date: October 15, 2020
Category: Ecommerce, Hobby, Maintenance, Performance, Plugin development, Podcasts, Reviews, SEO, Security, Theme development, Tips and tricks, Tutorials, Webdesign, Webhosting
If you own a business or are part of a company that is looking to hire new people, then you know what a hassle creating a job advert can be. Another tedious, but extremely important task is interviewing and trying to find the right candidates for the job. Luckily, there are some apps and plugins you can use to make this process a lot easier!
If you have a WordPress site, you shouldn't worry. WordPress is one of the best platforms and, naturally, it contains plenty of plugins that could help you create a great job advert. That is why we
---
World of WordPress is hosted by:
With Rocket, your websites will be blazing fast, always protected, and supported 24/7 by our experts with over 17 years of experience.
---