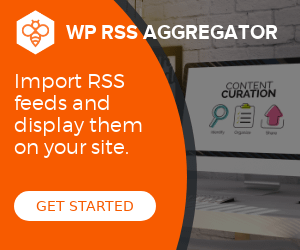 When someone mentions Battle Royale, people visualize the combat field of PUBG, Fortnite, or something similar, but when digging around the digital marketing world becomes your obsession, your perception tends to differ from the bunch. That term reminds me of a different type of combat that is called Search Engine Optimization (SEO). Read more
The post Top 5 Long-tail Keyword Generator Tools appeared first on WP Sauce.
---
World of WordPress is hosted by:
While others try to add more components to their hosting to make it go faster, we decided to build our hosting cloud fast from the ground up. We did so by stripping out everything we knew was deadweight.
---