Top 5 Marketing Dashboard Tools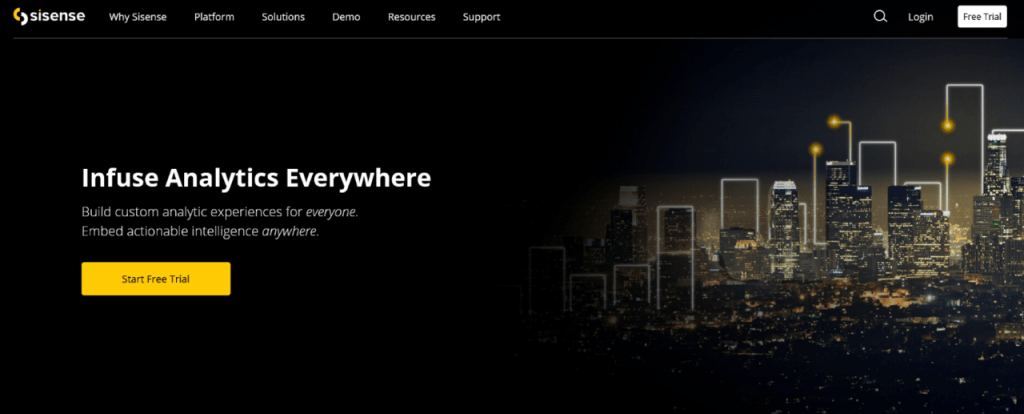 Author: Google Maps Widget
Date: June 9, 2021
Category: Ecommerce, Maintenance, Performance, Reviews, SEO, Security, Theme development, Tips and tricks, Tutorials, Webdesign
Digital advertising campaigns can contain a lot of data that is not easy to understand. For example, it contains information on income, expenses, and all specific data to a particular program and advertising channel.
Advertisers often use a combination of many separate tools to gather all the relevant information and create marketing strategies. These tools can be different calculation systems, Excel spreadsheets, different analytics applications, and so on.
It is important to note that rare tools are free, most of these tools cost a lot of money, and if you have to pay for them all and not use their full
This is the first part of the article "Top 5 Marketing Dashboard Tools"
written by Google Maps Widget.