Top 5 Most Inspiring Marine WordPress Themes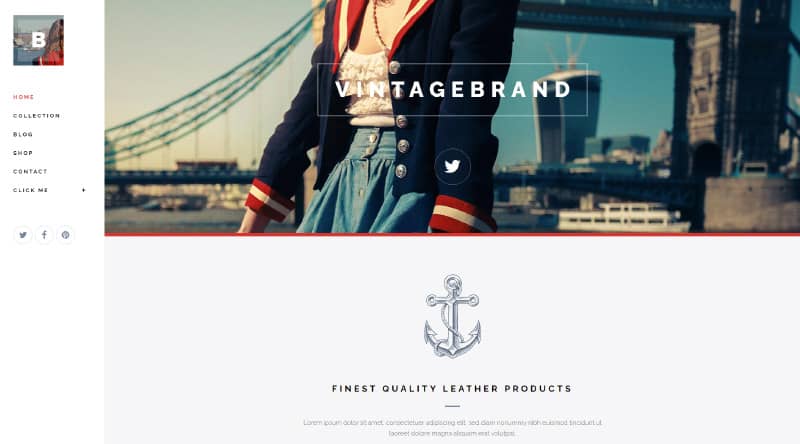 Author: WPKlik
Date: September 13, 2021
Category: Ecommerce, Maintenance, Performance, Plugin development, Reviews, SEO, Security, Theme development, Tips and tricks, Tutorials, Webdesign
Marine WordPress themes typically offer luxurious aesthetics with lots of blue shades. What makes a difference between a great marine WordPress theme and an average one is not the design itself. It is the unique combination of practical features and beauty that makes a theme truly awesome.
You may easily be swept away by the attractive design that many marine WordPress themes offer, but only when you start using them do you realize they are not what you need. To help you avoid unpleasant surprises and make the best choice of a WP theme, we handpicked top Marine WP
This is the first part of the article "Top 5 Most Inspiring Marine WordPress Themes"
written by WPKlik.