Top 5 Most Remarkable Agriculture WordPress Themes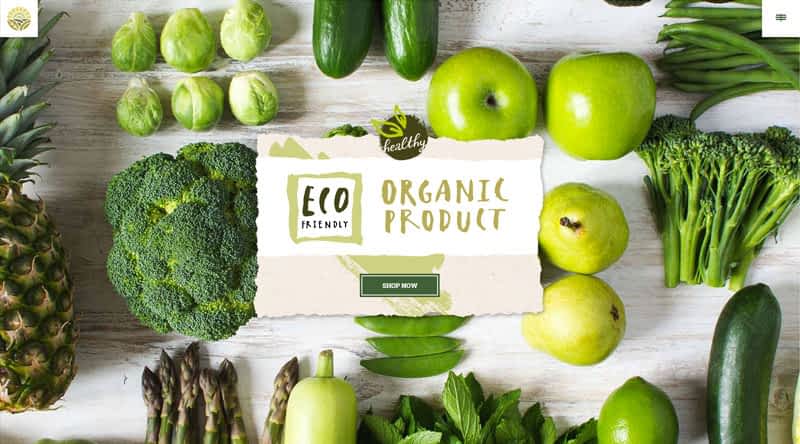 Author: WPKlik
Date: September 3, 2021
Category: Ecommerce, Maintenance, Performance, Plugin development, Reviews, SEO, Security, Theme development, Tips and tricks, Tutorials, Webdesign
Globalization and technological advancements left a deep mark in the field of agriculture too. Modern machines and contemporary methods of farming are all designed to boost productivity, and farms are increasingly dependant on technology. What has also changed is that consumers nowadays love to know more about the whole process of farming and often make thorough online research before purchase. Therefore, having a website is essential for success in this field too.
The best way to ensure your business is represented well online is to choose a niche-specific agriculture WordPress theme. You may be surprised by the large variety
This is the first part of the article "Top 5 Most Remarkable Agriculture WordPress Themes"
written by WPKlik.