Top 5 Music School WordPress Themes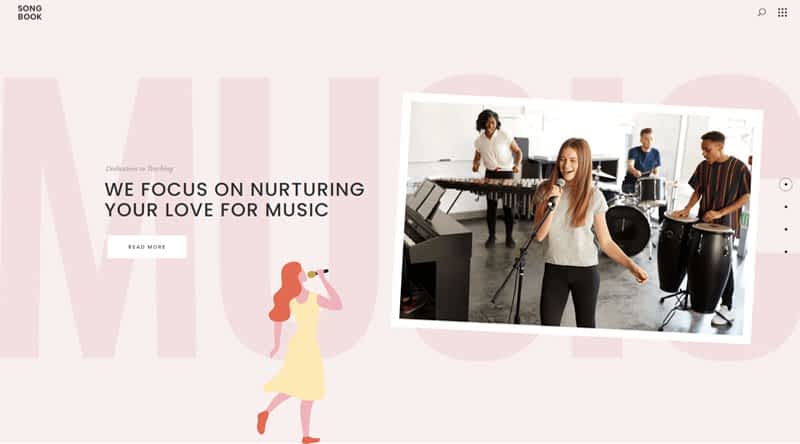 Author: WPKlik
Date: September 7, 2020
Category: Ecommerce, Maintenance, Performance, Plugin development, Reviews, SEO, Security, Theme development, Tips and tricks, Tutorials, Webdesign
Music schools are places that radiate and generate positive energy. To capture this specific quality, and translate it into an online presentation, is not an easy job. But, with the right tools and a good choice of a responsive WordPress theme, creating a music school website can be a truly creative and rewarding endeavor.
To make your website stand out and enjoy all of its benefits, consider a few useful pointers:
First, keep in mind that your main goal is to attract and keep visitors on your website and inspire them to browse it. Pixel perfect design, great
This is the first part of the article "Top 5 Music School WordPress Themes"
written by WPKlik.