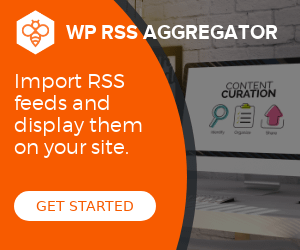 Maintaining a successful online business is an art form that instead of brushes or musical notes, relies on insights and thorough analysis to construct masterpieces. And as a true form of art, it's wrapped up in countless challenges that need to be completed in order to reach the first class. Read more
The post Top 5 Plugins for Creating Polls in WordPress appeared first on WP Sauce.
---
World of WordPress is hosted by:
While others try to add more components to their hosting to make it go faster, we decided to build our hosting cloud fast from the ground up. We did so by stripping out everything we knew was deadweight.
---