Top 5 Real Estate WordPress Themes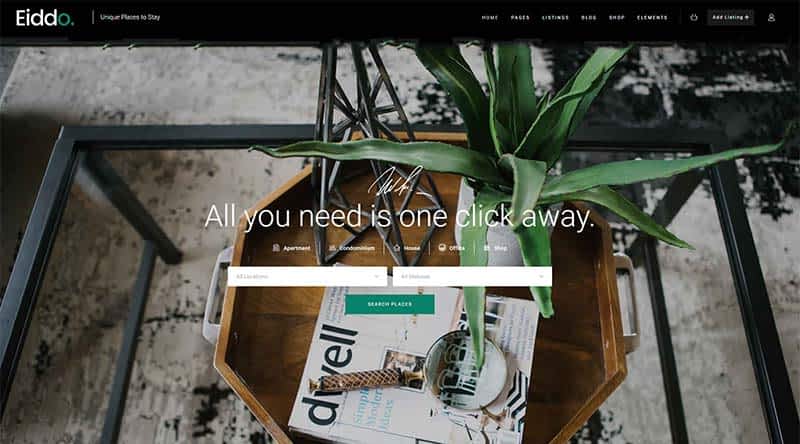 Author: WPKlik
Date: December 11, 2019
Category: Ecommerce, Maintenance, Performance, Plugin development, Reviews, SEO, Security, Theme development, Tips and tricks, Tutorials, Webdesign
Renting or purchasing a house or an apartment is one of the most important decisions in life. These are not simple transactions, and attracting potential customers takes a lot of hard work. When it comes to real estate, building a great WordPress website can take a lot of that work off your shoulders.
Before you create it, you have to understand what your customers need and prioritize. A good real estate website is one that effectively responds to its target audience's needs and priorities. That makes solid search options one of the most important features of these
This is the first part of the article "Top 5 Real Estate WordPress Themes"
written by WPKlik.