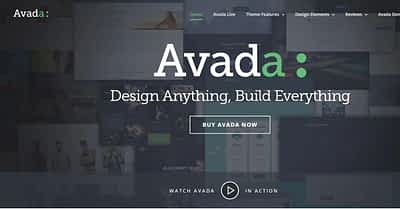 Our today's article topic is making your eCommerce store look as close to eBay possible. You can achieve this by choosing between many themes out there. But it is sometimes hard to choose a theme that will be both pleasing-looking, satisfy all your needs, and also have features that will help your store. We are here today to help you choose in this sea of themes and see which is closest looking to eBay.
Themes represent the overall look, style, and layout of your site. People are in need of a good theme because they want to represent their products in
---
World of WordPress is hosted by:
With Rocket, your websites will be blazing fast, always protected, and supported 24/7 by our experts with over 17 years of experience.
---